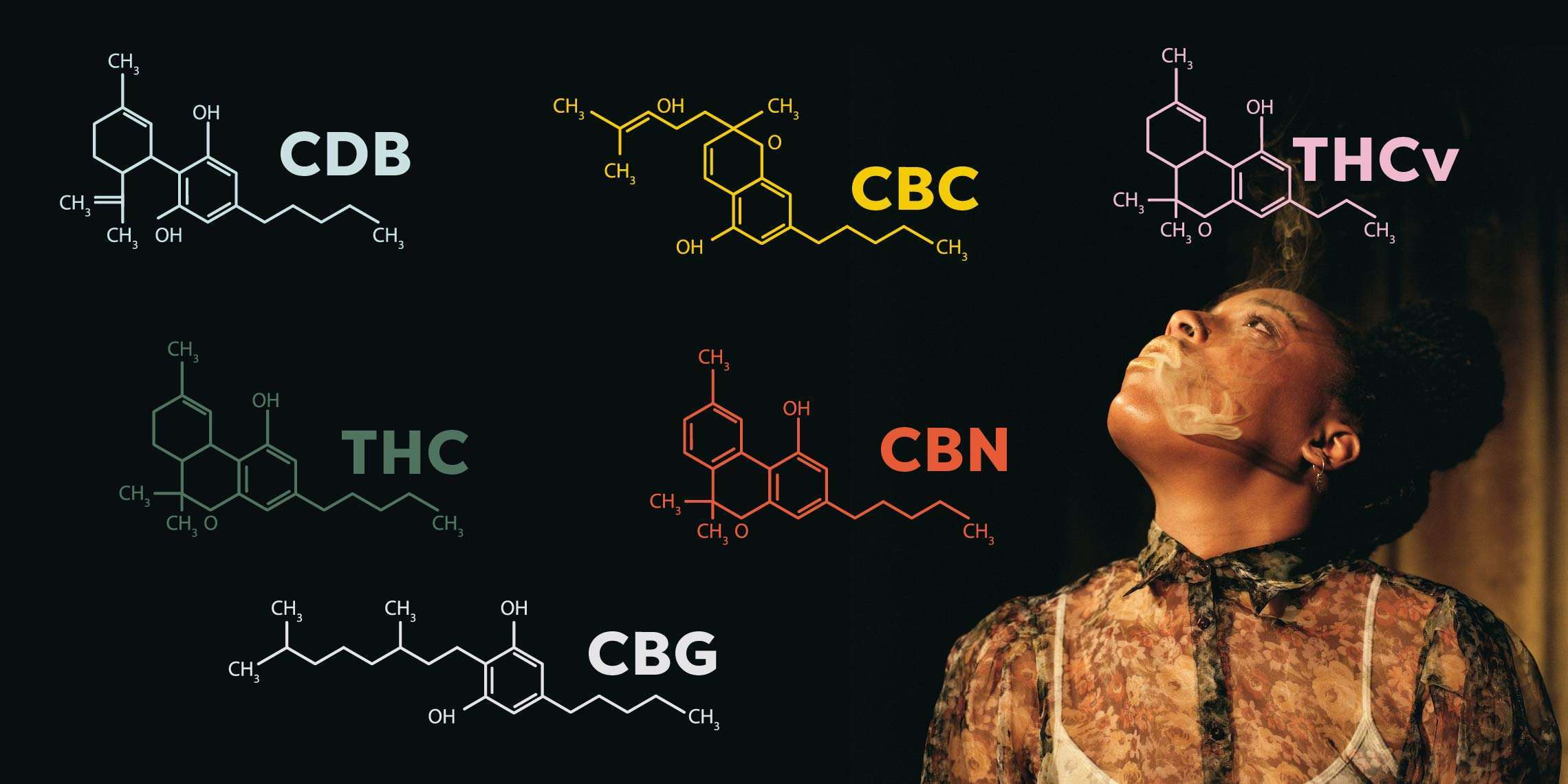 Have you ever wondered about the enigmatic world of cannabinoids? Let's dive into this fascinating topic together.
Cannabinoids are intricate compounds found within the sprawling landscape of the cannabis plant. In fact, the plant boasts a treasure trove of these compounds. To date, researchers have uncovered a staggering 113 different cannabinoids, each with its own unique characteristics. Among these, one stands out as the undisputed boss of the cannabinoid realm: Delta-9-Tetrahydrocannabinol, or as it's commonly known, THC. It certainly sports a name befitting its reputation!
A close contender rapidly gaining respect and admiration is Cannabidiol, or CBD for short. Why do these plants produce cannabinoids, you ask? Well, it's their ingenious way of protecting and preserving themselves from predators, fluctuating temperatures, and the harsh embrace of UV light.
Now, let's shine a spotlight on the dynamic duo of THC and CBD. They've been under the microscope for some time now, revealing a plethora of therapeutic possibilities. However, there's a stark contrast between the two. While THC is known to induce a euphoric high and is responsible for the psychoactive effects associated with cannabis, CBD is a gentle giant that won't take you on a mind-bending journey. It offers therapeutic benefits without intoxication.
When a product combines both CBD and THC, the effects of THC tend to mellow out, creating a more balanced experience. In cases where the CBD:THC ratio is equal (balanced), the psychoactive influence of THC is harmoniously counterbalanced.
But, let's be crystal clear here. If you've ventured too far into THC territory and overindulged, reaching for CBD won't magically undo the experience. Your best bet in that scenario is to hydrate, nourish yourself with some food, and surrender to a well-deserved nap. It's your body's way of hitting the reset button.
If you're intrigued to learn more about the intricate world of cannabinoids, we invite you to visit our Tweed Ajax store. Our knowledgeable Tweedtenders are eager to share their expertise and guide you on your journey of discovery. After all, in the realm of cannabinoids, there's always something new to learn and experience.