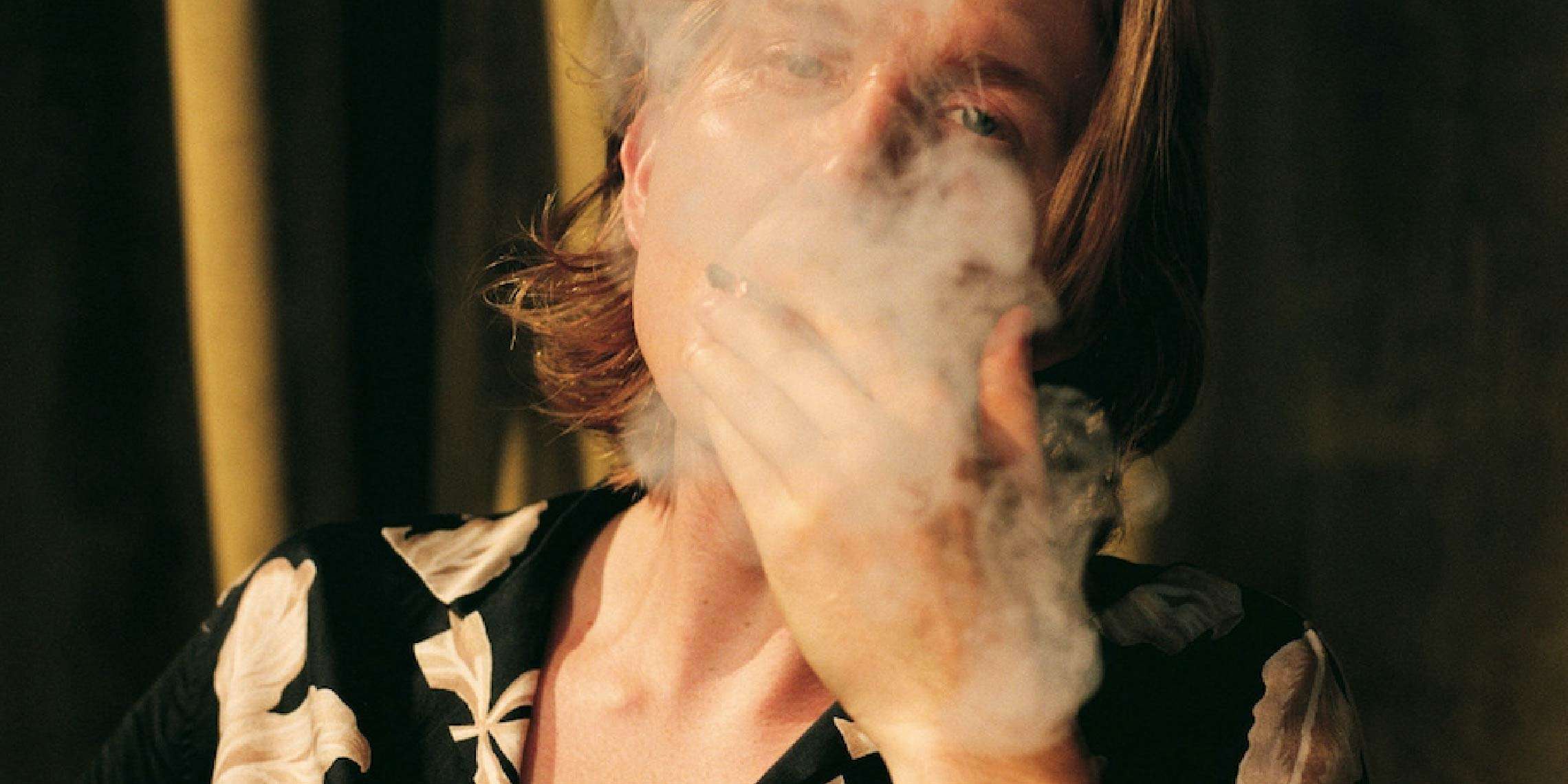 Have you ever wondered about the intriguing world of CBD? Cannabidiol, affectionately known as CBD, is a remarkable compound found within the Cannabis plant. It's one of the 113 cannabinoids that grace this extraordinary plant. Now, if you've dabbled in cannabis culture, you've probably come across THC (delta 9 tetrahydrocannabinol) — another famous cannabinoid that the cannabis plant has to offer. THC, with its intoxicating effects, has long been associated with the euphoric high that many seek from the plant.
But let's focus on CBD. What's the buzz all about? CBD is your ticket to relief and relaxation without the high. That's right, you heard it here: CBD won't catapult you into a psychedelic journey. In other words, it won't get you high.
The versatility of CBD is truly astonishing. It comes in various forms, offering a diverse range of options to suit your preferences. You can pamper yourself with CBD-infused topicals, like lotions and bath bombs – a delightful experience for self-care enthusiasts. If inhaling is more your style, CBD flower can be smoked or vaped using a dry flower vaporizer. For those with a sweet tooth, CBD-infused edibles, such as chocolates and gummies, are a delectable treat. And then there's the CBD distillate, a concentrated CBD extract typically found in oil form. This pure elixir is crafted through a meticulous distillation process that removes THC, plant matter, and other cannabinoids, resulting in a highly desirable oil. It's perfect for consumption using a sleek vape pen.
Beyond its recreational appeal, CBD holds promise in the realm of medicine. However, it's important to note that when seeking medical advice, consulting with a qualified healthcare professional is the only way to go. Self-medication using cannabis is discouraged, and for good reason – your health deserves nothing less than expert guidance.
For those of you eager to explore the recreational side of CBD, our dedicated Tweedtenders are here to guide you on your journey. They're more than happy to answer your questions and provide insights into the products that pique your interest. If you'd rather shop from the comfort of your own home, our online store is just a click away, featuring an array of enticing CBD offerings waiting to be discovered.
So, the next time you hear about CBD, remember that it's all about unlocking the benefits, not chasing a high. Whether you're on a quest for relaxation, exploring its therapeutic potential, or simply satisfying your curiosity, CBD has something in store for everyone.